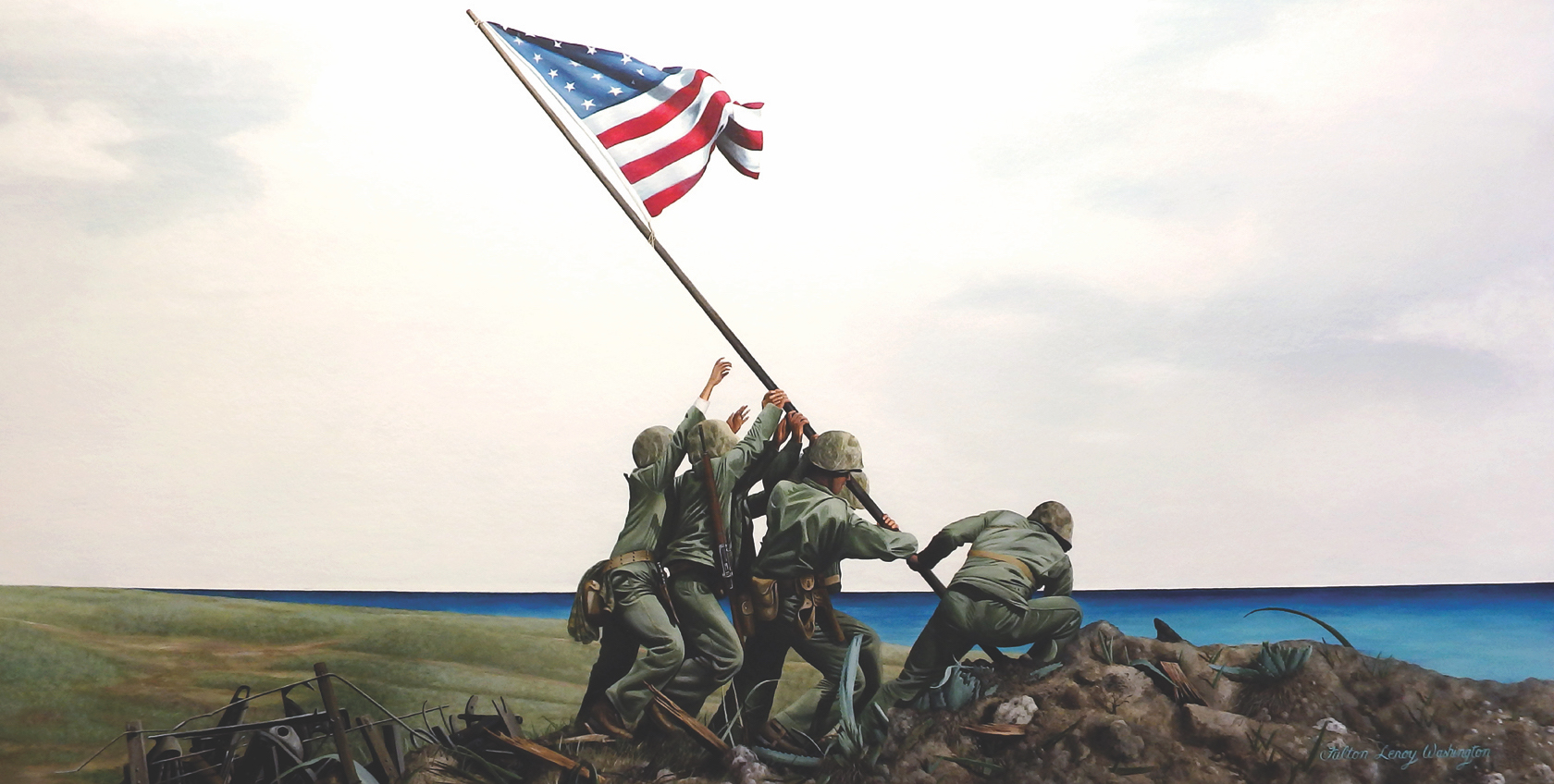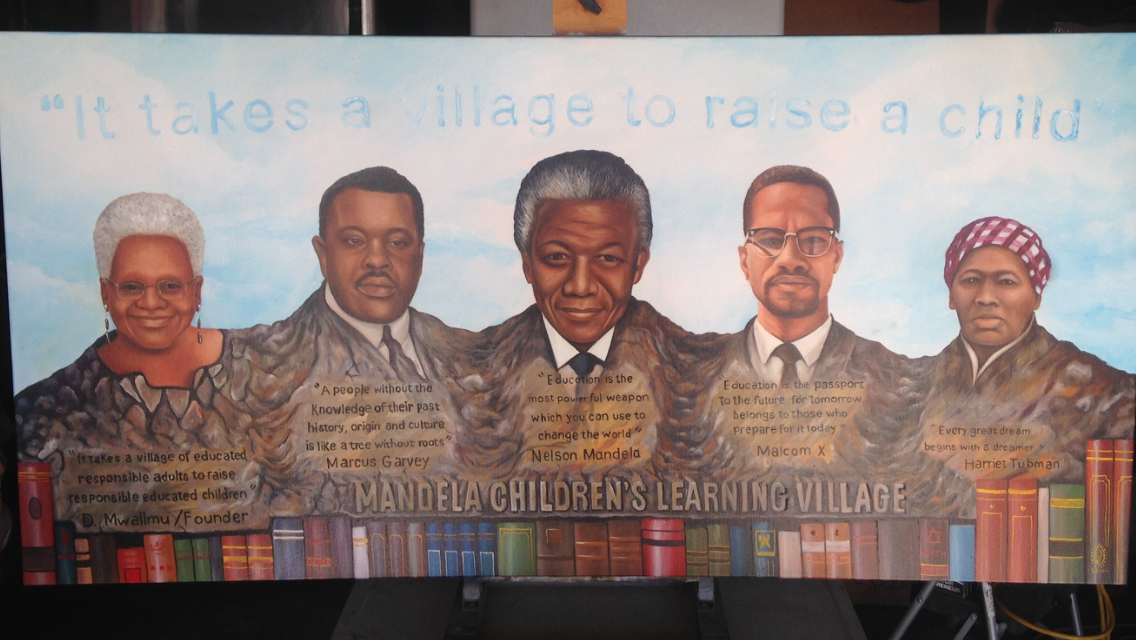 Art By Wash is dedicated to showcasing the original works of the self-taught and wrongfully convicted artist, Fulton Leroy Washington a.k.a. Mr. Wash, and supporting Criminal Justice Reform.
These unique images, created while the artist was incarcerated serving a life without parole sentence for a crime he did not commit, are titled the "Incaptivity" series.
"Incaptivity" images depict human emotions, triumphs, and sufferings of the artist, fellow inmates, their families, and will be offered as various products on this site. A portion from the sales of these Art By Wash products will go to supporting criminal justice reform. We seek an unbiased judicial system and the betterment of society as a whole.